Media Center
Catalogs and marketing materials
For viewing you need an appropriate PDF reader in the current version. We recommend Adobe Acrobat Reader DC.
If you have problems with the display of the PDF documents, your browser shows only a white page or other phenomena occur, so they click with the right mouse button on the appropriate link and then click Save Target As.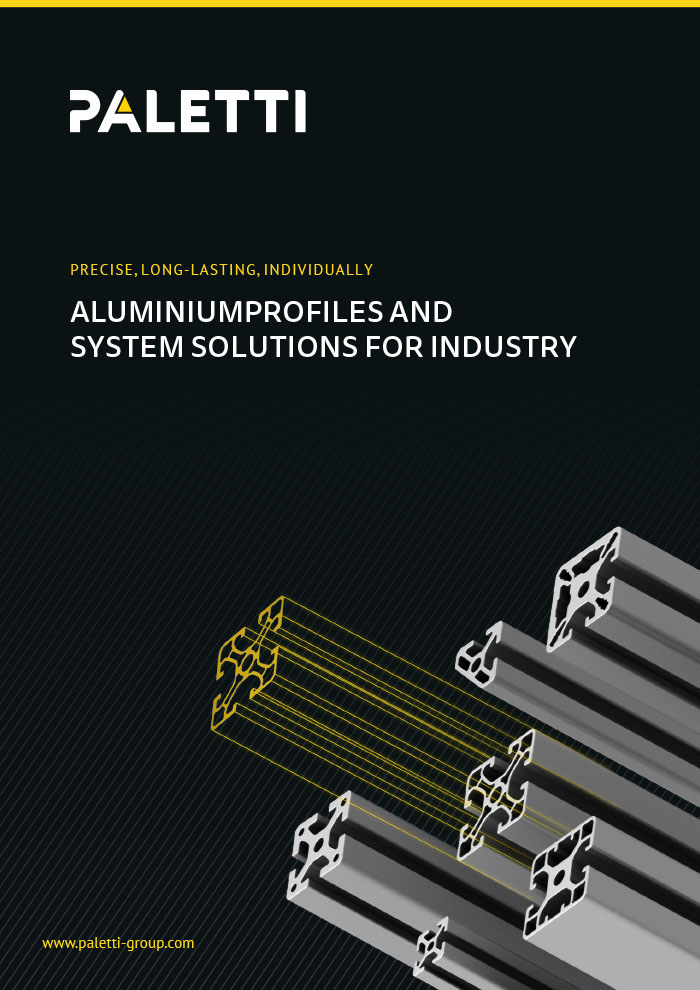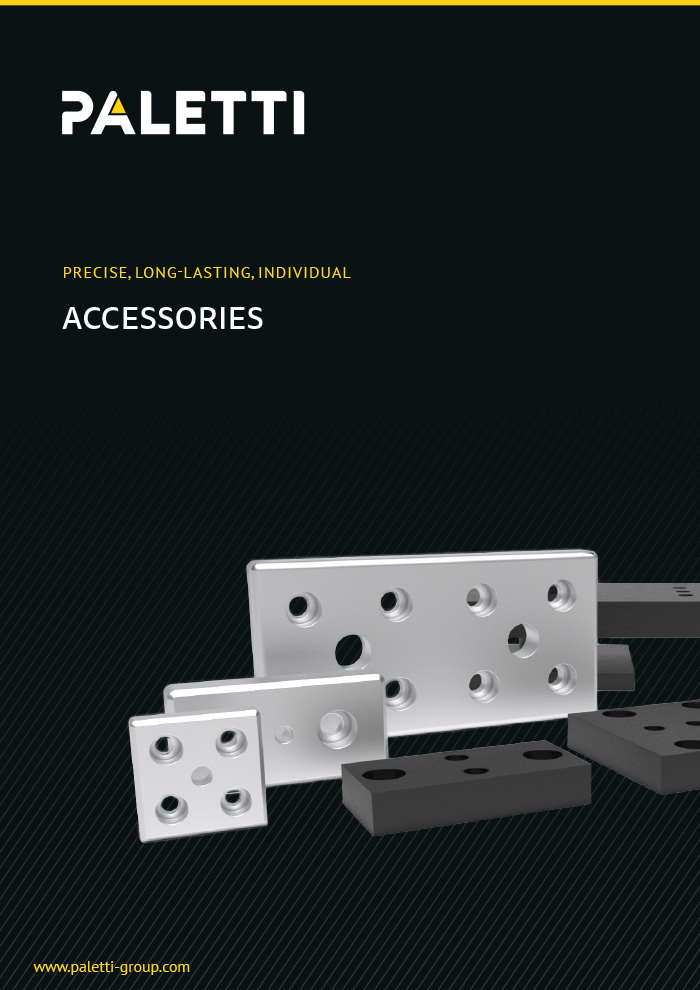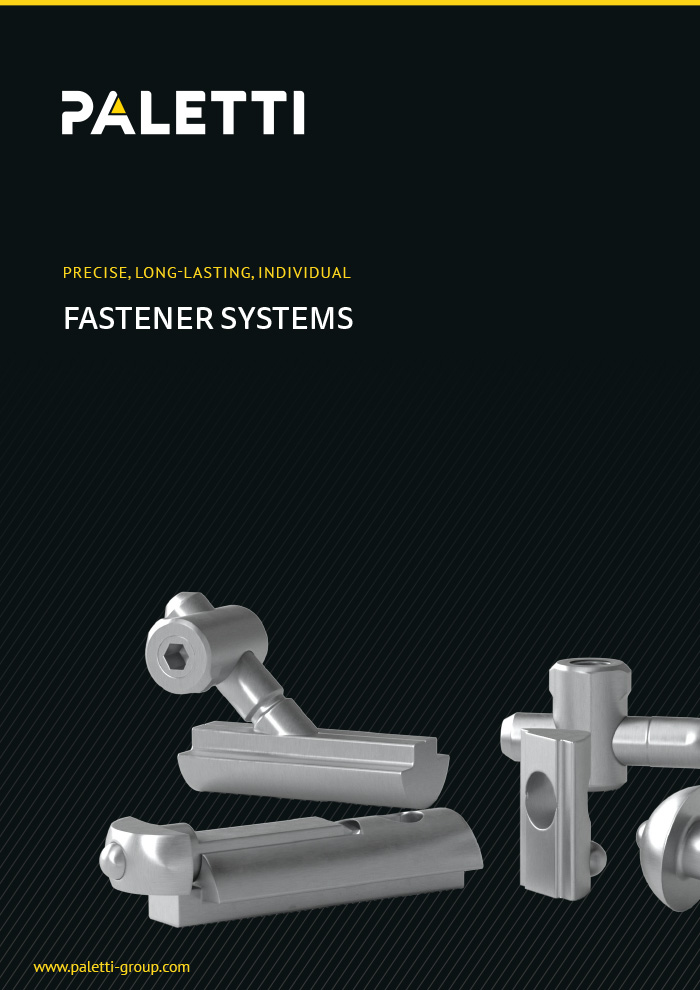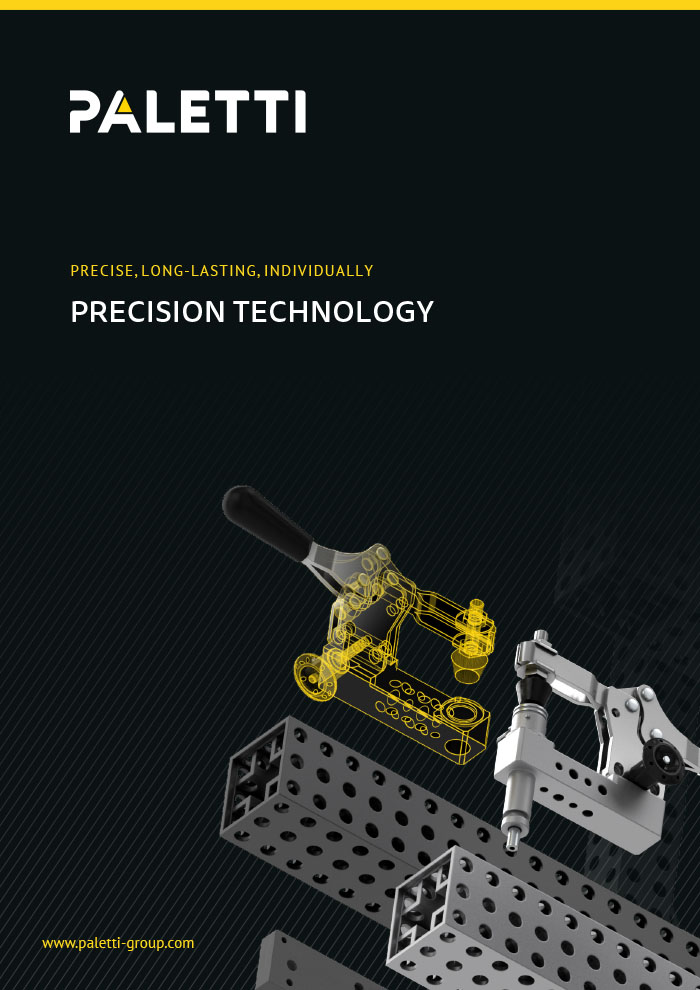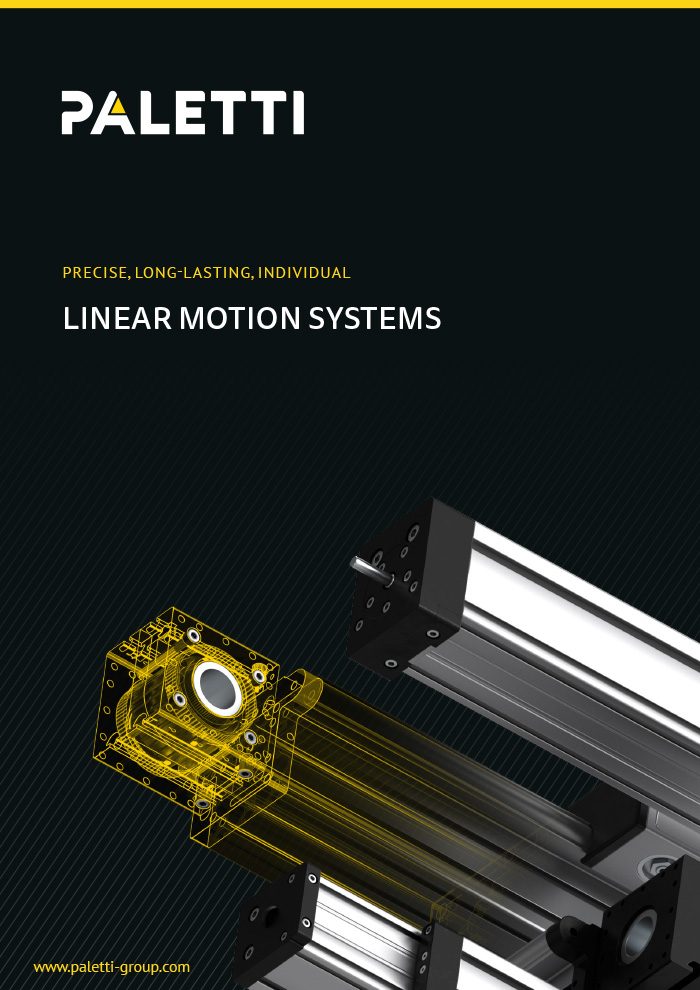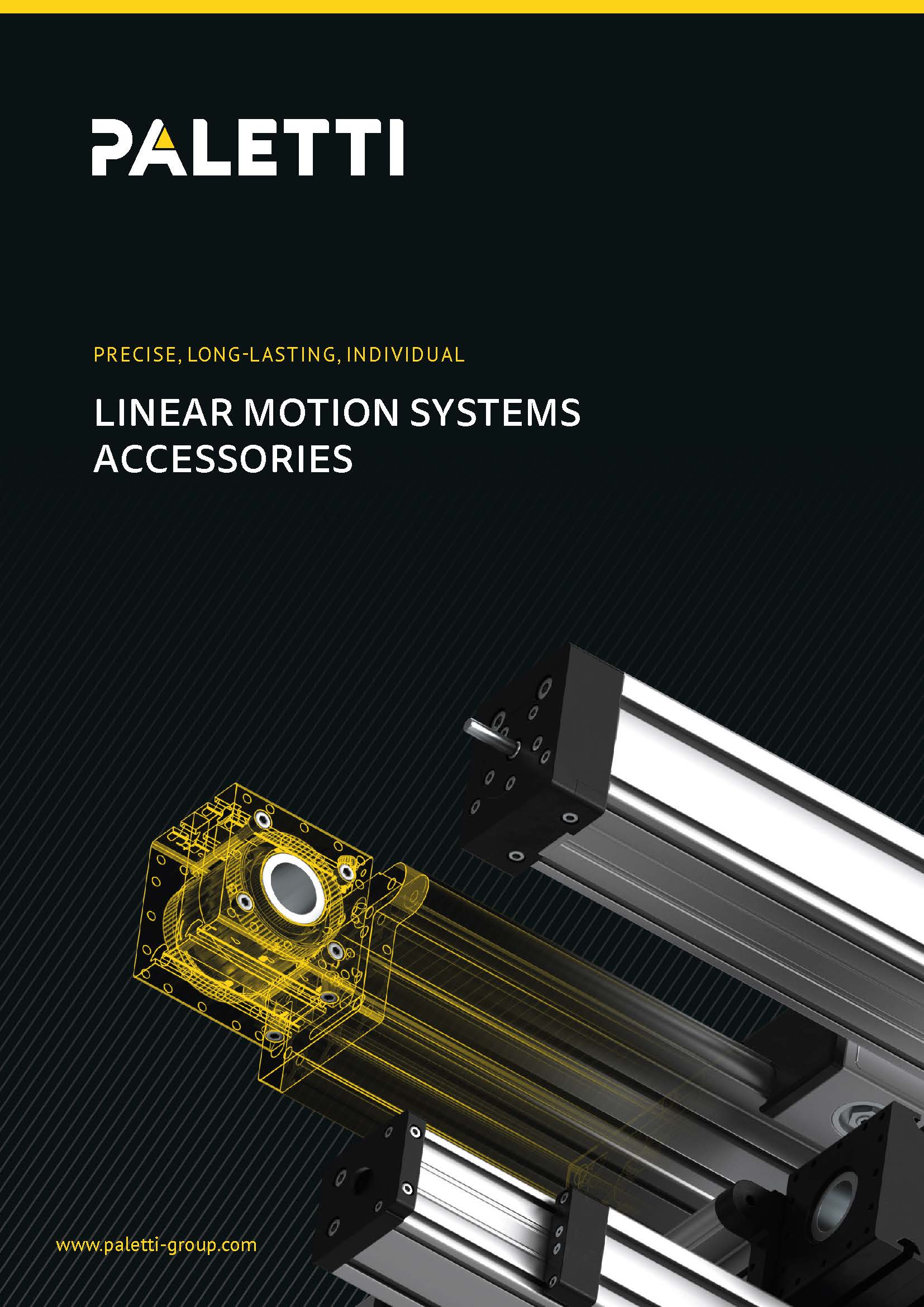 Linear technology accessories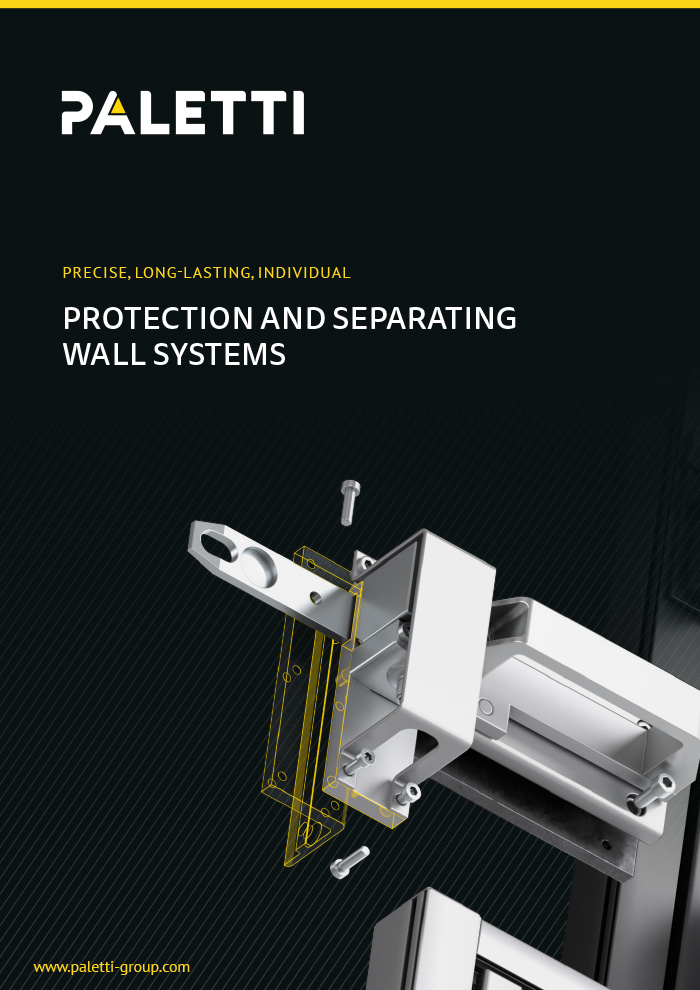 Guarding and protection barriers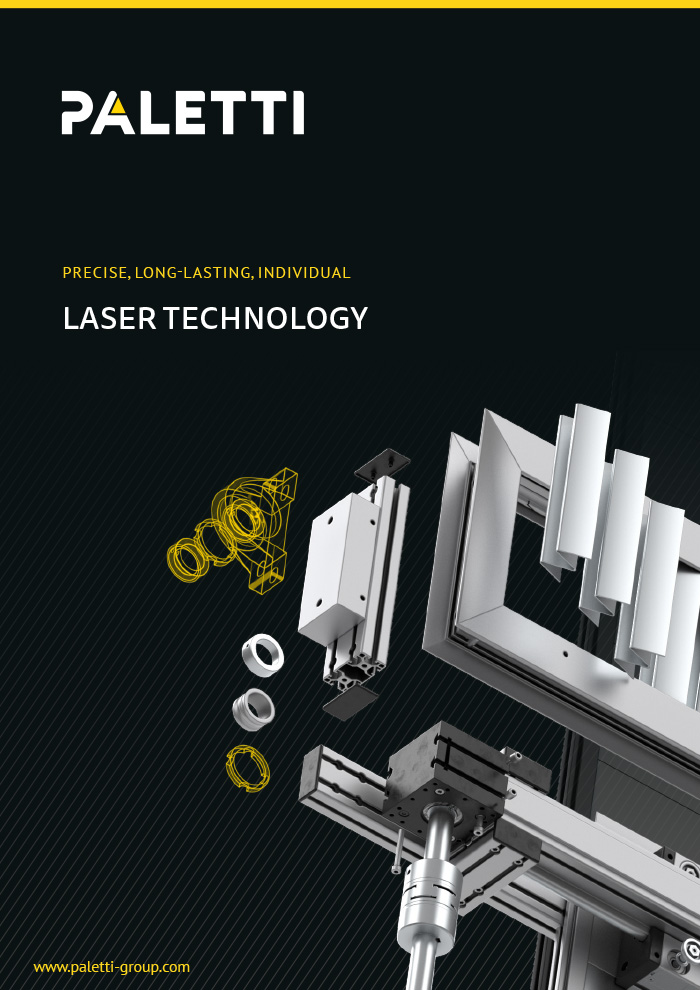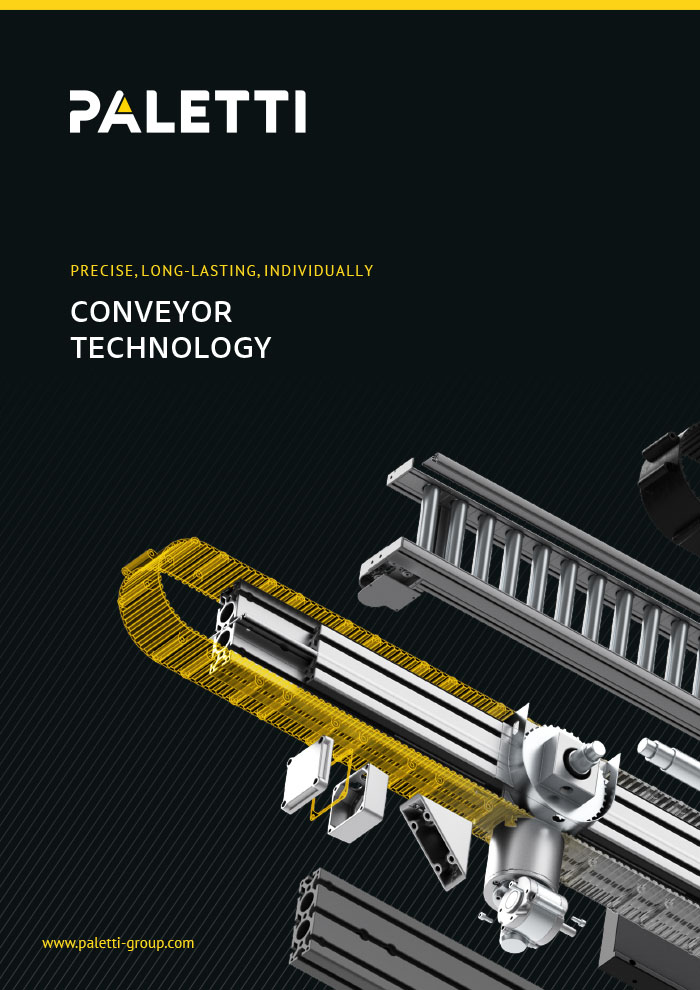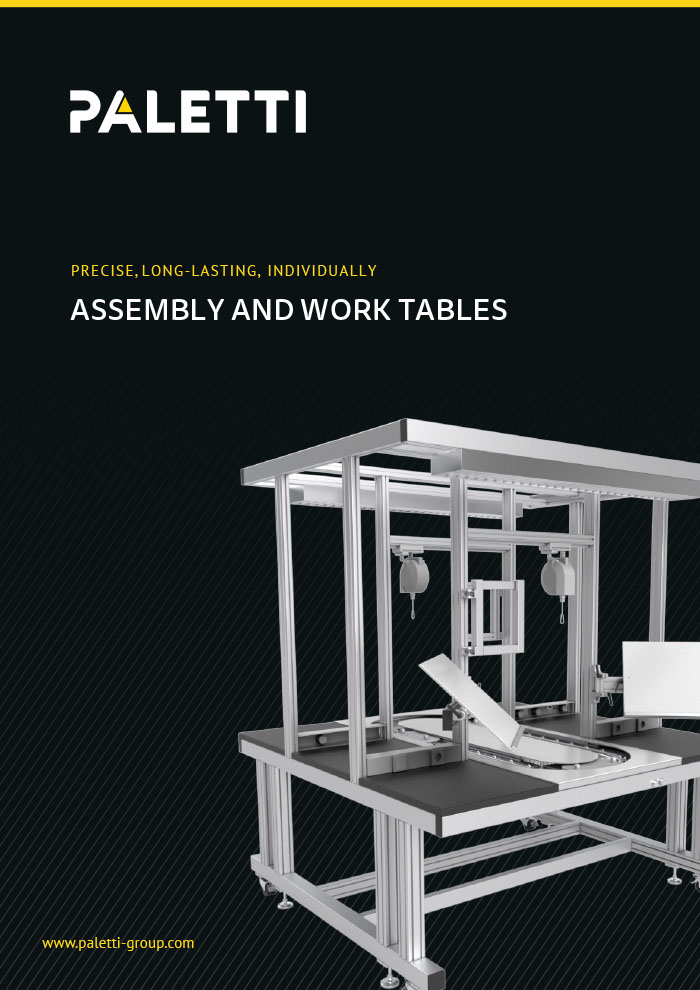 Assembly and workstation systems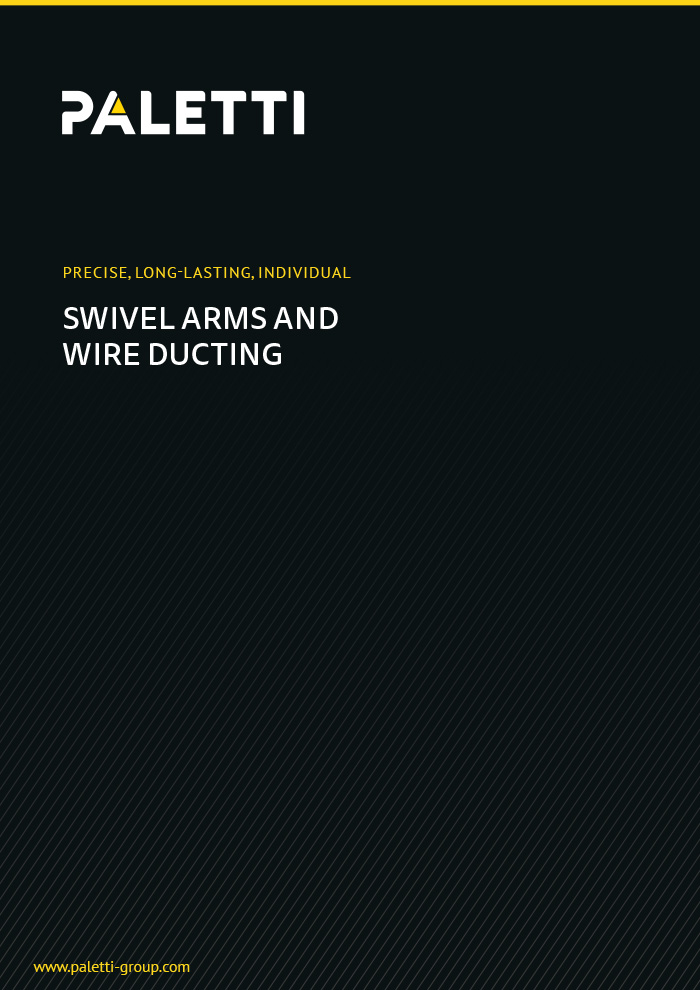 Swivel arms and cable ducts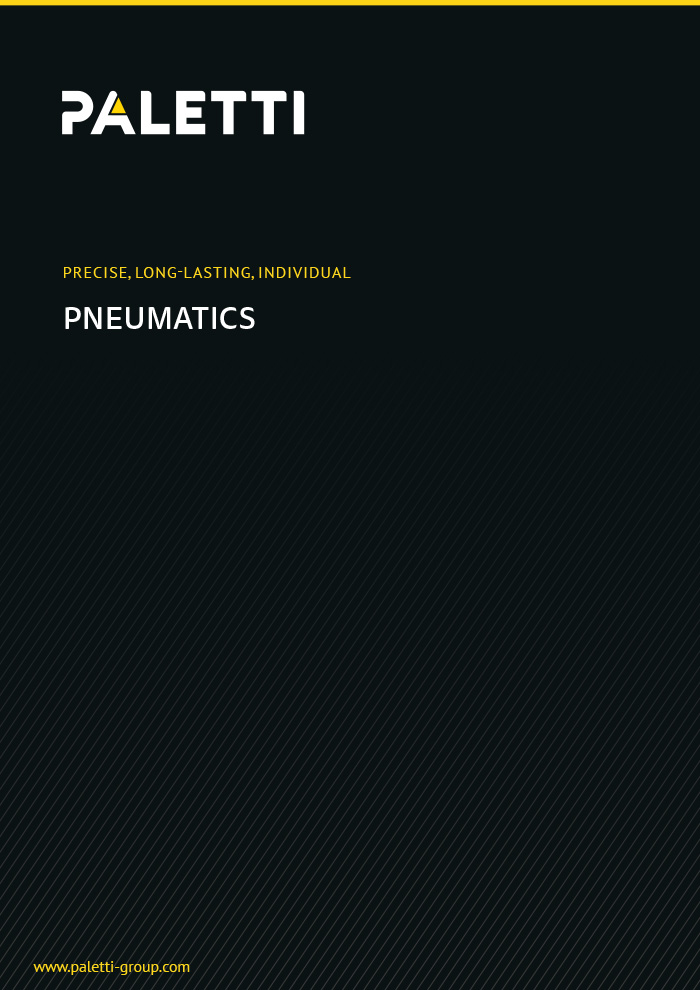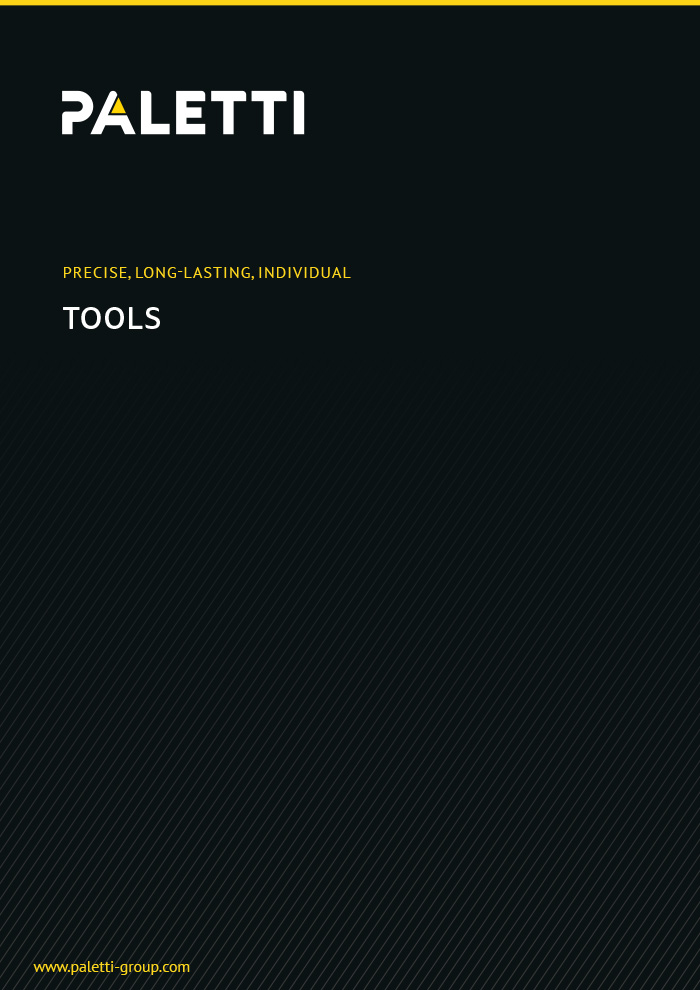 Contact now
Always up to date
Do you have a question? A suggestion? Or an order? Don't hesitate to get in touch with us. Whether by e-mail or with a phone call – our experts will be happy to help you with all aspects of aluminium profiles.