Component recordings / measurement recordings
The Paletti precision system is designed for modular, flexible setup of measuring fixtures. It enables a wide variety of components to be accommodated, from the smallest sheet metal parts to interior parts such as switch panels, trim panels, etc., right up to the complete body, but we also have the right solution for you when it comes to accommodating vehicle windows.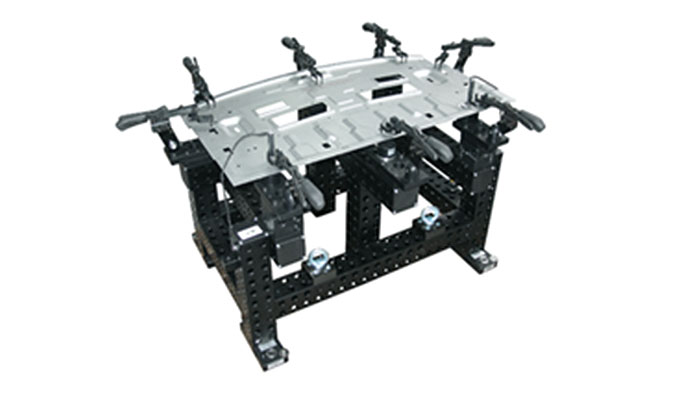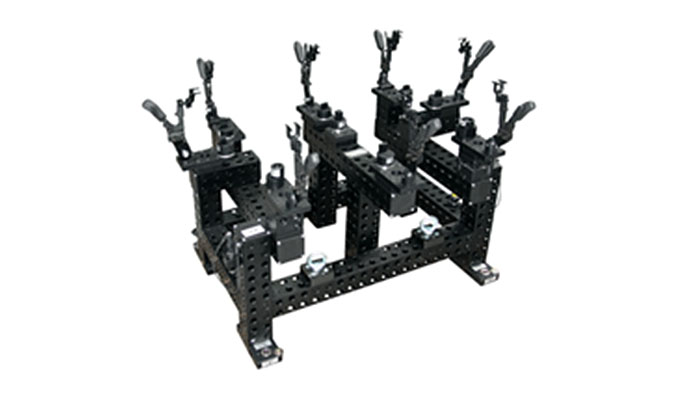 Measurement recordings in frame construction
They form a closed unit and cover the complete recording range of the test part. They can be used independently on the measuring machine or fixed to your measuring table by means of pegging pins.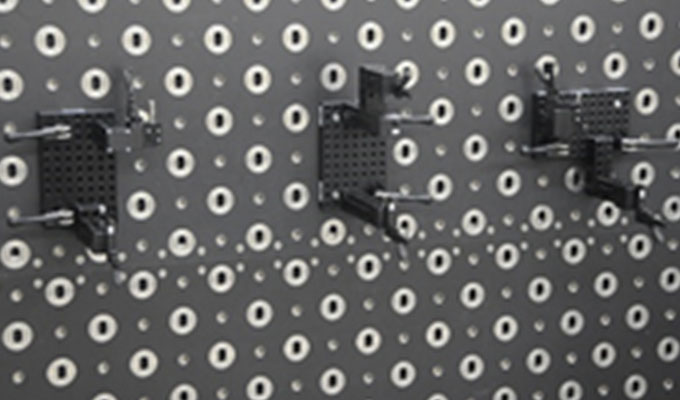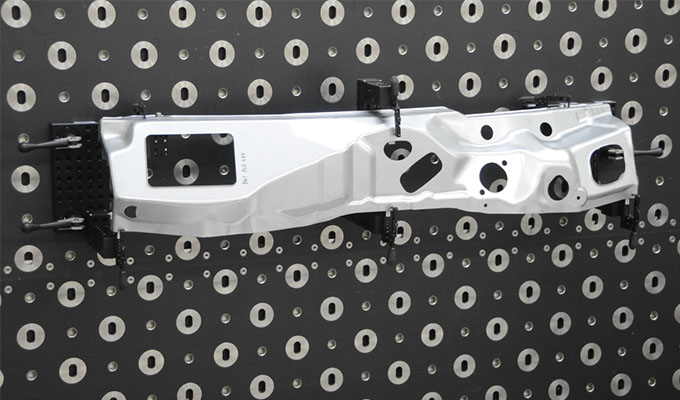 Measuring fixtures as adapters for sandwich panels
Sandwich panel adapters allow you to make your fixtures highly flexible, e.g. combining different derivatives (sedan / station wagon) by swapping just a few brackets. In addition, you need significantly less space when storing the fixtures.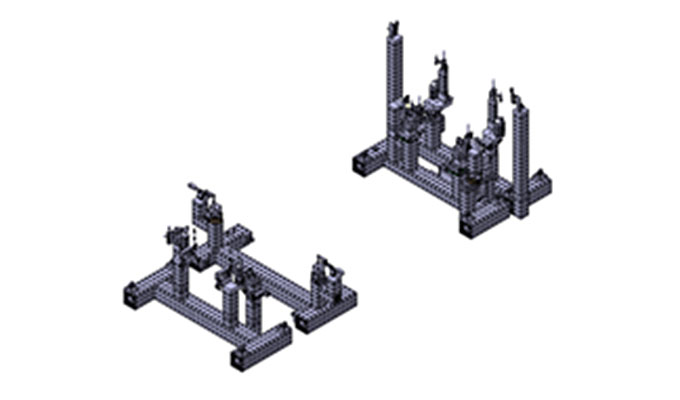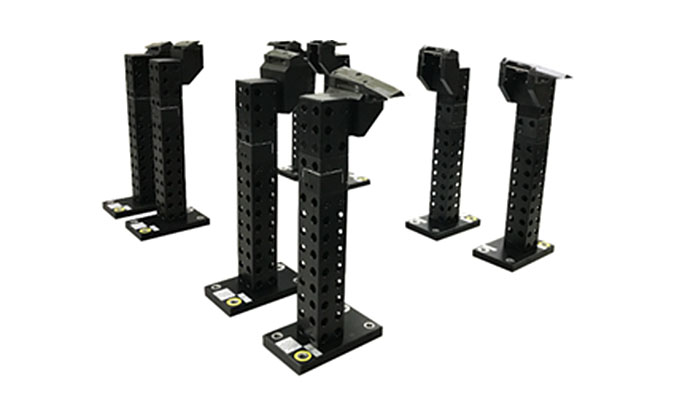 Admission ZSB / welding groups / complete car body
Our perforated grid plates or base frame systems are the ideal basis for the flexible construction of measuring fixtures and devices. They are made of aluminum and are available in natural or black anodized.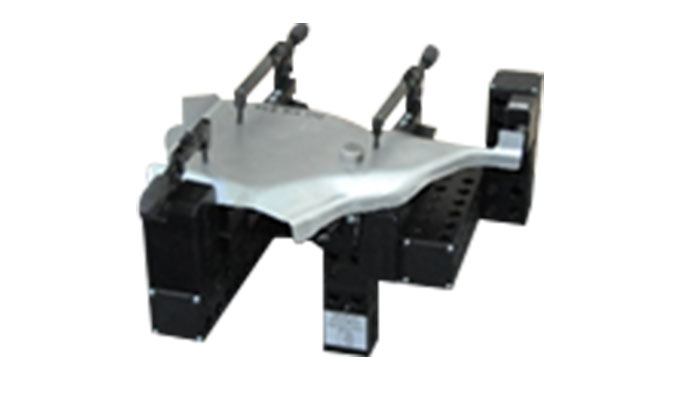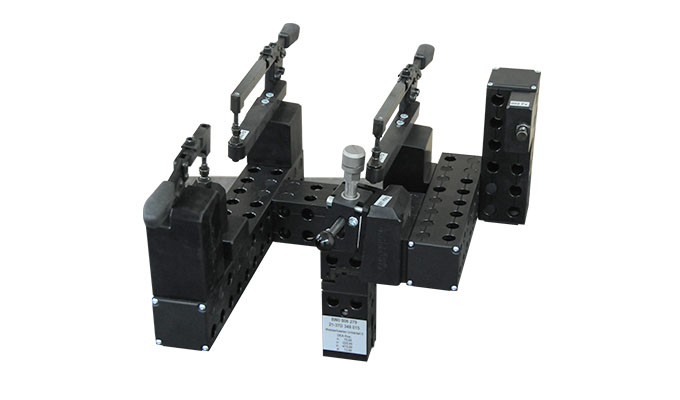 Measurement recordings as adapters for DEA-five systems
With adapters for DEA-five systems, you can create fixtures for your DEA-five mounting columns using our standard components. In addition, you need significantly less space when storing the fixtures.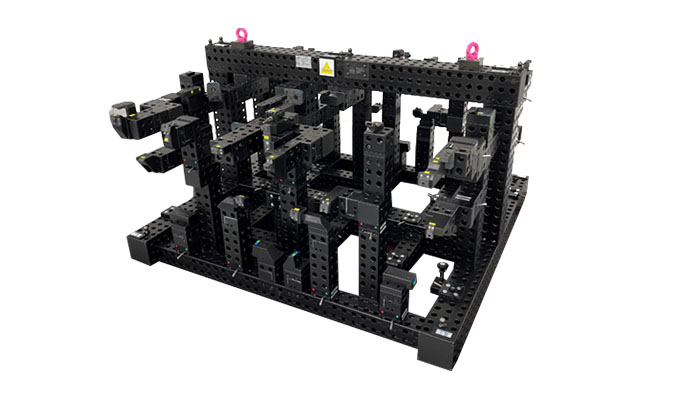 Panel mount
Design as double receptacle for LL / RL. The module carrier can be accommodated individually or the complete I-panel including module carrier can be accommodated as a ZSB. By exchanging some top ends, the module carrier can also be simulated so that the I-panel can also be picked up individually. Details such as the individual recording of the head-up display are also possible.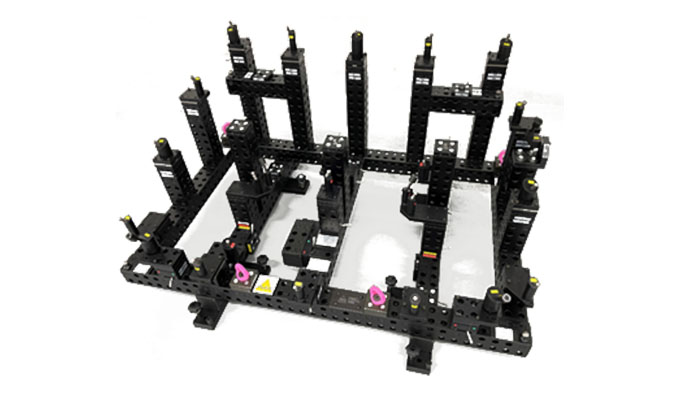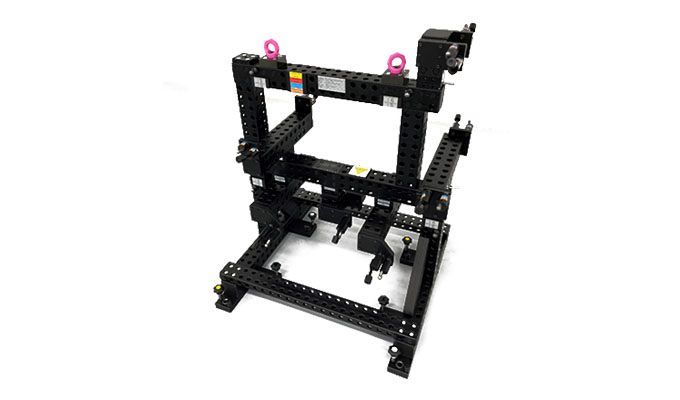 Vehicle window mount
The pulleys are supported by ball bearings and contact bolts. The various panes are scaffolded via top ends to be changed. Unused Top Ends are secured to parking positions on the frame.
Contact now
Always up to date
Do you have a question? A suggestion? Or an order? Don't hesitate to get in touch with us. Whether by e-mail or with a phone call – our experts will be happy to help you with all aspects of aluminium profiles.