Profiles for test and inspection technology
Application solutions
Paletti's aluminum profiles are used especially in testing technology for the furniture industry. Among other applications, they are used at IKEA for the construction of testing facilities. Reliable, robust and virtually indestructible, they are literally in continuous use for testing chairs, mattresses, drawers and other elements.
The matching aluminum components
In test engineering, Paletti's robust aluminum profiles are used in a wide variety of applications: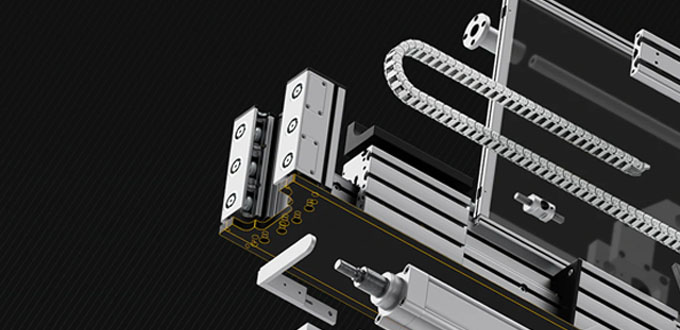 Test stands
Optimally combined: The various aluminium components work perfectly together in the test stands.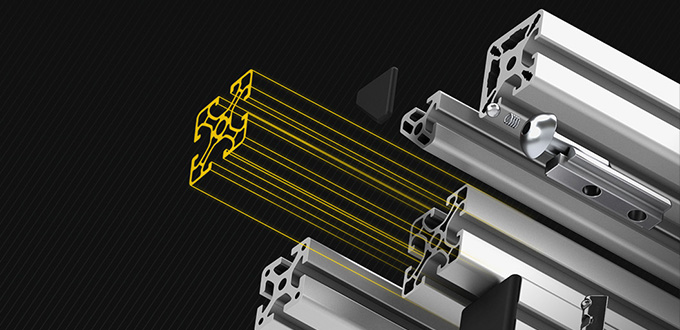 Profile systems
Paletti works exclusively with aluminum profile systems, which are characterized by top quality.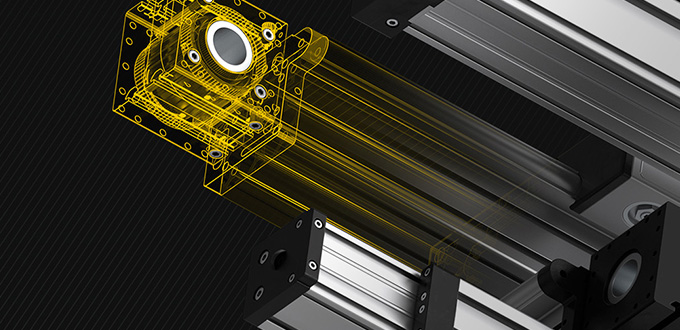 Linear technology
Paletti offers different linear systems that can be easily adapted to individual needs.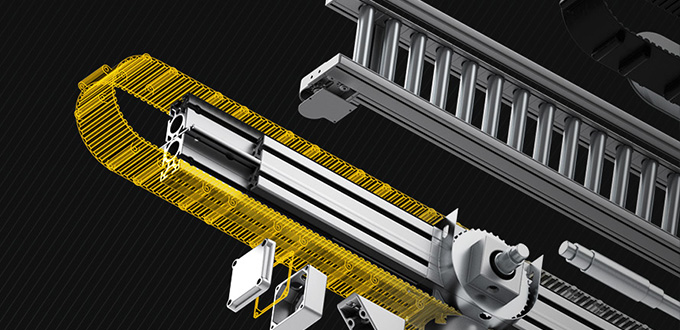 Conveyor technology
Paletti's conveyor systems are durable, flexible and always precisely tailored to the customer's expectations.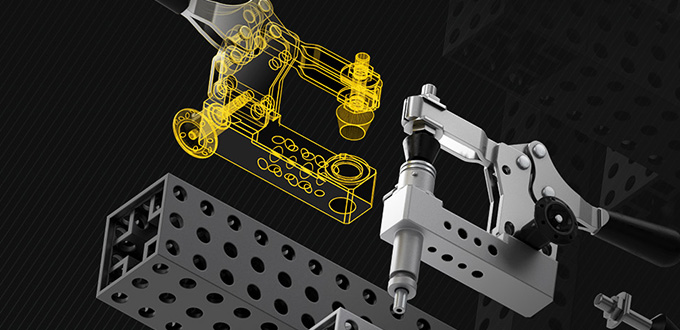 Precision technology
Paletti develops and produces individual precision systems that insure accurate inspection or error-free assembly of parts.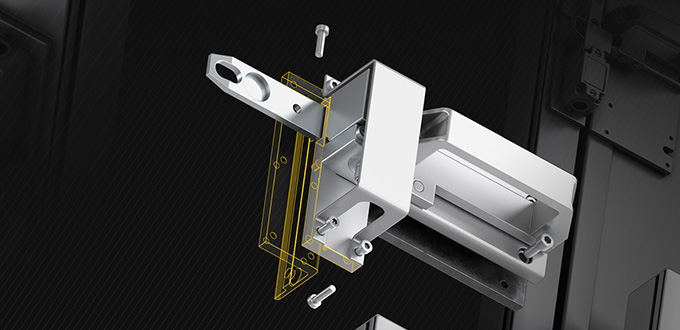 Guarding and protection barriers
For more than 25 years, Paletti has been producing safety devices – from fencing systems to automated laser welding enclosures.
Certificates
Quality management
In order to constantly improve the quality of our products and our services, we attach great importance to optimal quality management. Our quality management is certified according to DIN EN ISO 9001.
---
Release according to TISAX
Privacy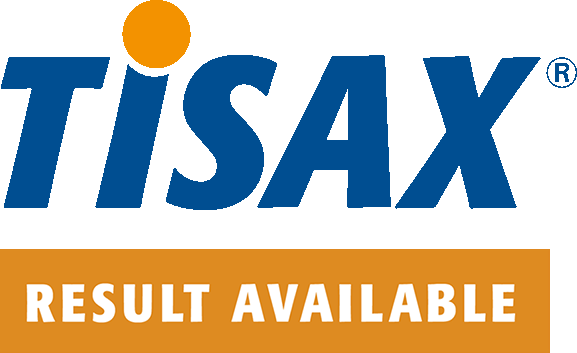 The ENX Association supports the joint acceptance of information security assessments in the automotive industry with TISAX (Trusted Information Security Assessment Exchange) on behalf of the VDA. TISAX assessments are conducted by assessment providers who periodically demonstrate their qualifications. TISAX results are not intended for the general public.
Confidentiality, availability and integrity of information are of high importance for the protection of sensitive data.
We have taken extensive measures to protect (sensitive and confidential) information. Therefore, we follow the information security questionnaire of the German Association of the Automotive Industry (VDA ISA).
The assessment was performed by an audit provider, in this case the TISAX audit provider TÜV Rheinland. The result can be accessed exclusively via the ENX portal: https://enx.com/TISAX.
Contact now
Always up to date
Do you have a question? A suggestion? Or an order? Don't hesitate to get in touch with us. Whether by e-mail or with a phone call – our experts will be happy to help you with all aspects of aluminium profiles.