Profiles for medical technology
Application solutions
Paletti profiles are used in machines for the pharmaceutical industry all over the world. Our products serve as machine bases, protection for a trouble-free, efficient production process as well as personal protection.
All products are easily configurable and can be modified at any time for conversions and machine expansions. All in the spirit of sustainability.
The matching aluminum components
In test engineering, Paletti's robust aluminum profiles are used in a wide variety of applications: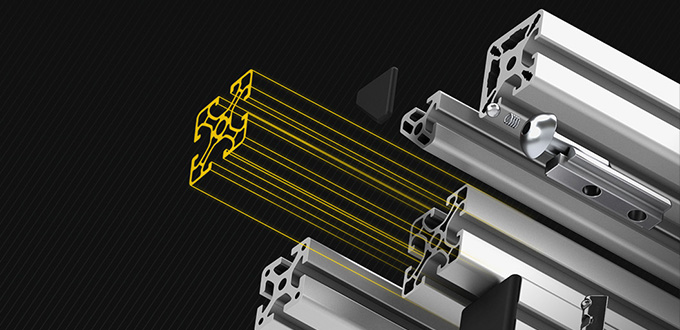 Profile systems
Paletti works exclusively with aluminum profile systems, which are characterized by top quality.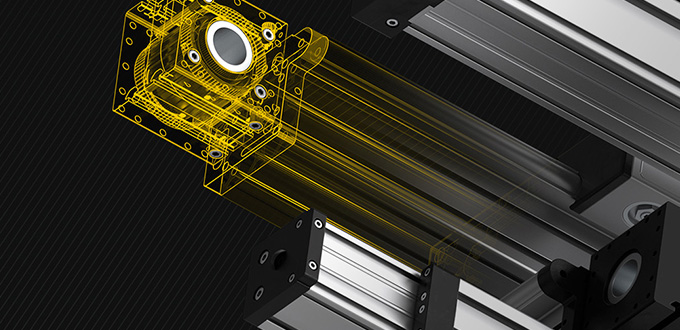 Linear technology
Paletti offers various linear systems that can be easily adapted to your individual requirements.
Contact now
Always up to date
Do you have a question? A suggestion? Or an order? Don't hesitate to get in touch with us. Whether by e-mail or with a phone call – our experts will be happy to help you with all aspects of aluminium profiles.