About Paletti
A company with profile
Paletti Profilsysteme was founded in 1990 by Dipl.-Ing. Helmuth Kahl and is a globally represented company specializing in the design and processing of aluminum profiles. In addition to the two production sites in Germany, Paletti is represented by a production facility in Pennsylvania,USA and in Manchester, England.
We offer our customers highly flexible and economically viable (system) solutions for machinery and automation, such as linear technology, conveyor technology, precision profile technology, laser safety enclosures, protective and partition walls, and assembly workstations, which we develop, produce and distribute from our Paletti aluminum profile system.
Equipped with state-of-the-art production facilities and supported by a qualified team of engineers and specialists, we deliver innovative solutions for a wide range of industries and sectors, combining safety and efficiency with a fair price.
---
Reaching the goal with a system
Innovative, flexible, reliable
Equipped with state-of-the-art CNC production facilities and a qualified team of engineers and specialists, Paletti Profilsysteme has made a name for itself in a very short time.
Adaptability is the guarantee of life in nature. This principle of flexibility also applies in modern industry. Due to the rapid progress in terms of innovations in the means of production and their adaptation to existing work systems, it has become necessary to use flexible and compatible systems in production.
In order to be able to fulfill this task, Paletti Profilsysteme developed the aluminum profile system Silverline, which is suitable for all possible applications.
All individual parts and main assemblies are designed in such a way that their assembly is problem-free and thus economical.
highest quality
Precision work
optimal price-performance ratio
timely order processing
Contact now
Always up to date
Do you have a question? A suggestion? Or an order? Don't hesitate to get in touch with us. Whether by e-mail or with a phone call – our experts will be happy to help you with all aspects of aluminium profiles.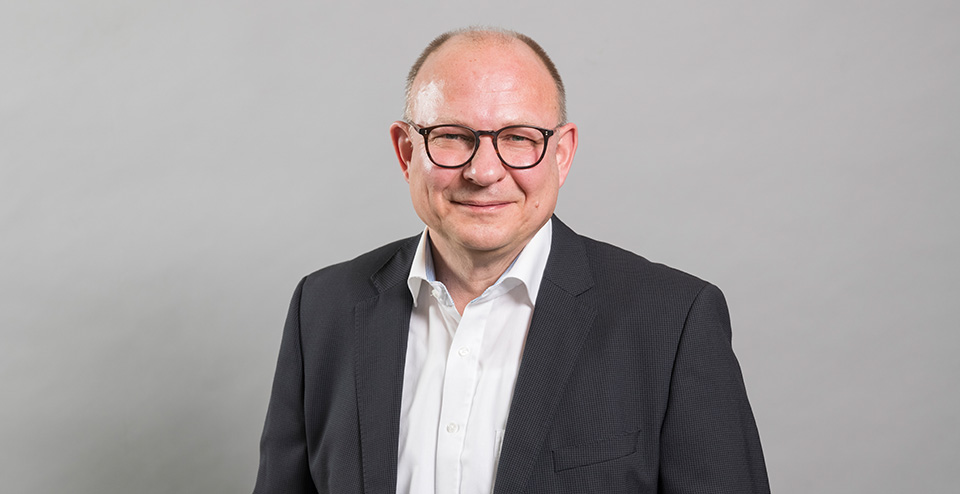 Dr.-Ing. Michael Dammer
Managing Director