Profiles for defense technology
Application solutions
Thanks to aluminum profiles from Paletti, the Eurofighter, among others, reliably makes its rounds. Our profiles are not only the basic structural elements for various assembly and manufacturing equipment, but also for cable harness test tables. The lightning protection test facility, for which unanodized aluminum profiles are built as current conductors two kilometers around the aircraft, is also often made of our profiles.
The matching aluminum components
In test engineering, Paletti's robust aluminum profiles are used in a wide variety of applications: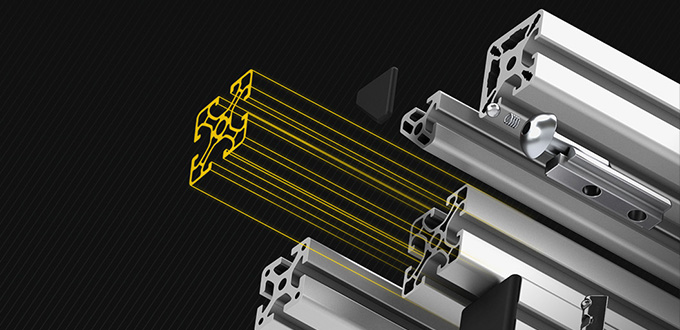 Profile systems
Paletti works exclusively with aluminum profile systems, which are characterized by top quality.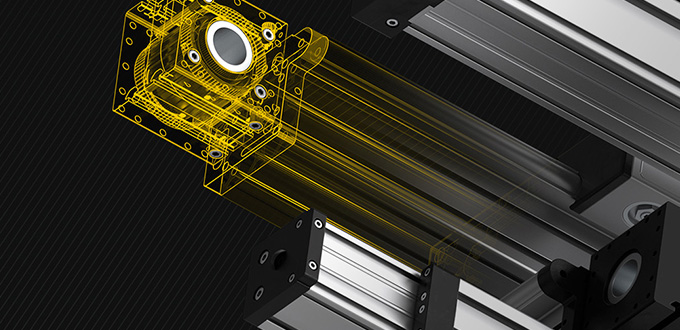 Linear technology
Paletti offers various linear systems that can be easily adapted to your individual requirements.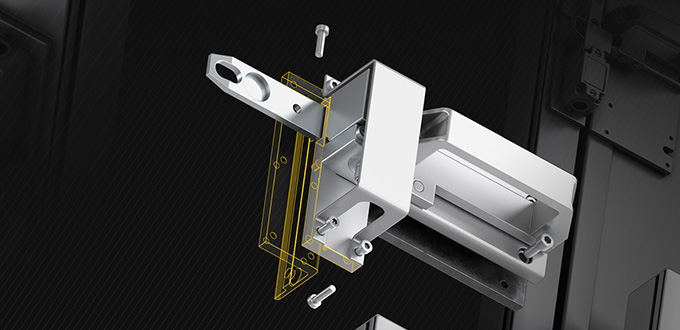 Guarding and protection barriers
For more than 25 years, Paletti has been producing safety devices – from fencing systems to automated laser welding enclosures.
Contact now
Always up to date
Do you have a question? A suggestion? Or an order? Don't hesitate to get in touch with us. Whether by e-mail or with a phone call – our experts will be happy to help you with all aspects of aluminium profiles.