Process gates, lift gates, sliding gates & turntable seals
As safe as the cabin
In order for work in a protective booth to take place in a process-safe manner and without major delays, it must be ensured that the components to be processed can be fed in and out of the booth interior without any problems. And this is exactly what our process, lifting and sliding doors ensure, which can be mounted in a modular system at virtually any point in the laser protection booth.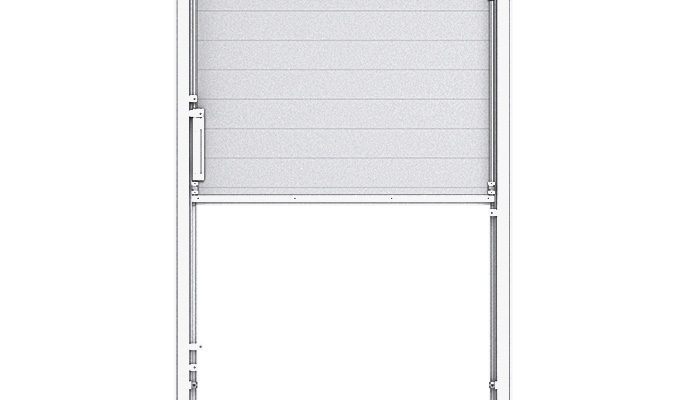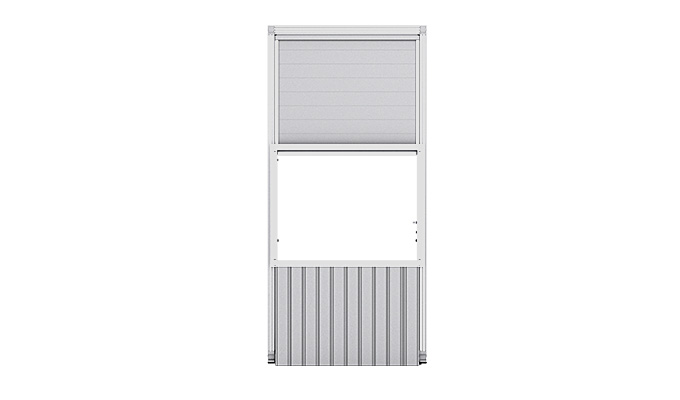 Lift gate
Thanks to the profiles used, the lift gate is absolutely lightproof. Stray laser beams run themselves dead in the labyrinthine structure and cannot cause any damage outside the booth. The motor connection for opening and closing the gate can be made either at the top or at the bottom, depending on the intended use.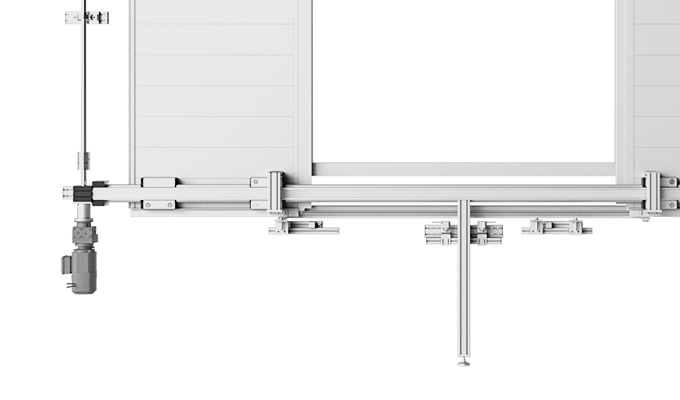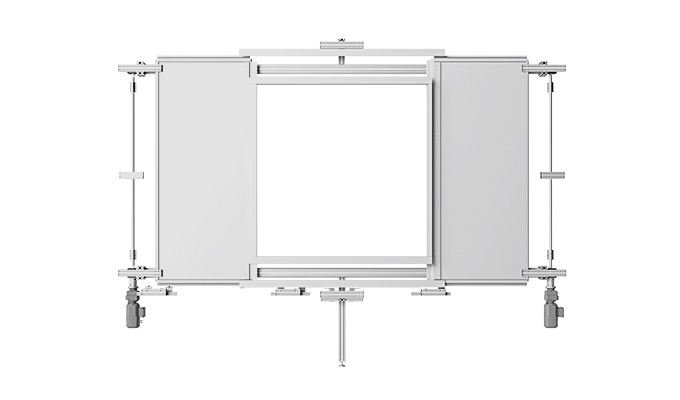 Sliding process gate
A sliding process gate is mainly used when process flows or space conditions require it. Because of the shorter travel time of a leaf, these gates may be faster to open and close than a lift gate. The use of double-leaf process gates significantly reduces opening and closing time.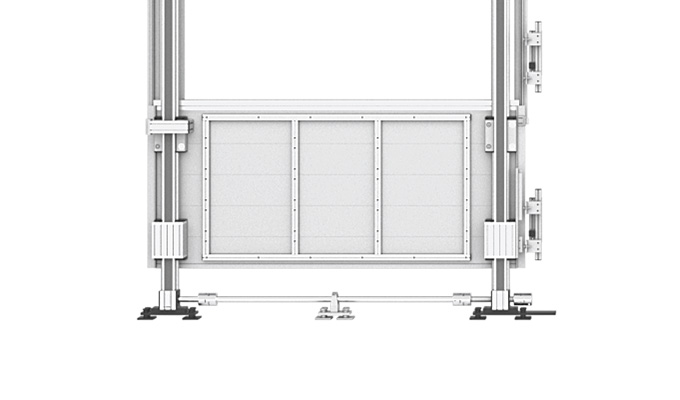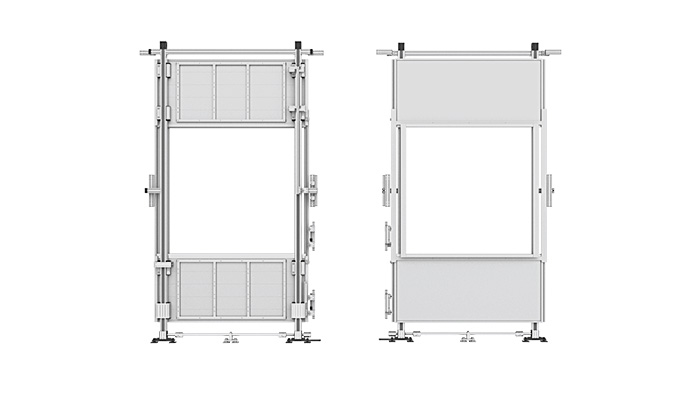 Vertical process gate
To move a vertical process gate, unlike the lift gate, no counterweight is needed. The operator only has to overcome the friction and inertia of the door, which is why this door can be operated in a very energy-efficient manner.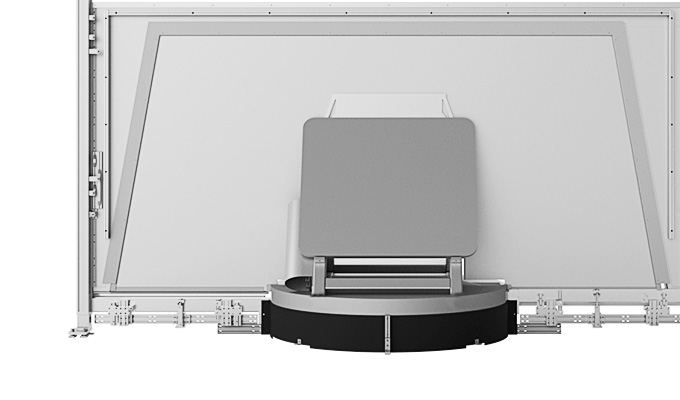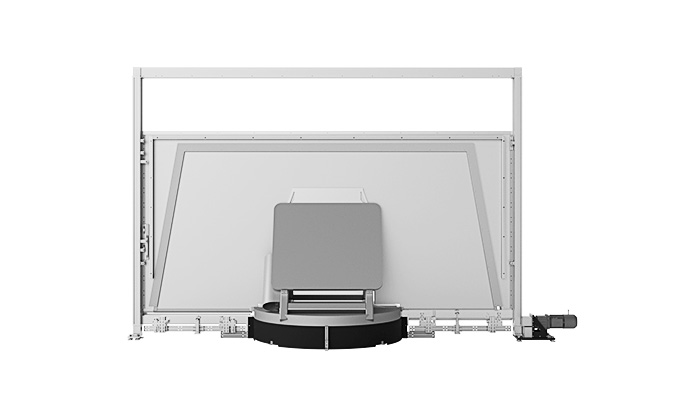 Rotary tables
We supply double-acting lift gates, cladding for rotary tables and complete rotary systems for uninterrupted laser use.
Contact now
Always up to date
Do you have a question? A suggestion? Or an order? Don't hesitate to get in touch with us. Whether by e-mail or with a phone call – our experts will be happy to help you with all aspects of aluminium profiles.