Linear technology
There is movement in here
When reliable and precise movements are required, Paletti USA offers a range of linear motion systems that will fit your needs. Our linear actuator product line includes toothed belt drives, ball and trapezoidal screw drives, and non-driven linear slides. Paletti's linear actuators can be adapted to fit individual customer requirements, whether as a single linear axis, or a multi-axis gantry system.
Choose your drive
Flexible and reliable
Based on our versatile modular profile sysyem and our CNC machining capabilities, we design your linear system according to your needs and requirements. Simply select your desired drive variant according to your application.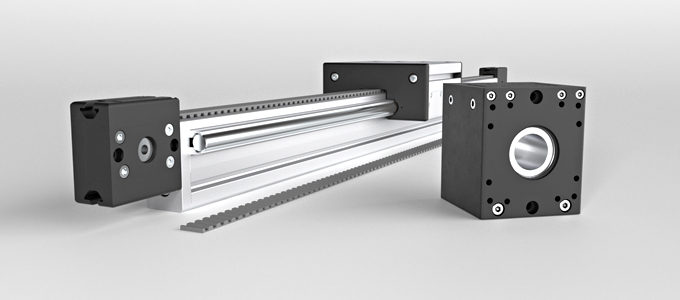 Belt driven linear systems
Linear systems for long strokes and high speeds. Paletti also offers Omega drives for Z-axis pick and placement needs.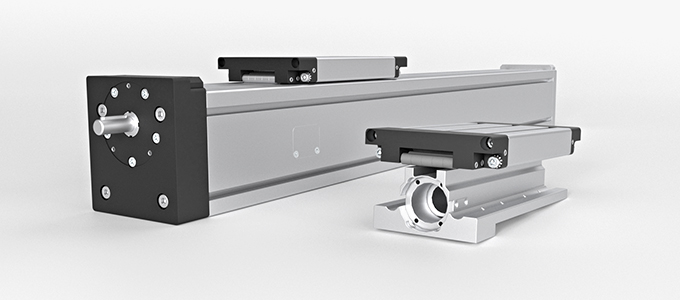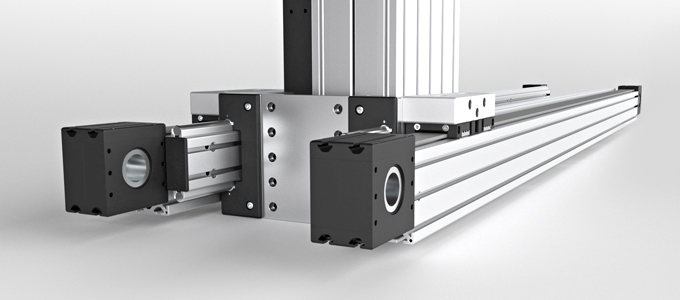 Multi-axis gantry systems
By combining individual linear axis our engineers are able to produce complex multi-axis gantry systems according to the customer's requirements.