Machining of profiles and components
Do you have special requirements or wishes? No problem: We have the experts and machines to process aluminum profiles exactly according to customer specifications. Whether this requires drilling, angle or face cuts, whether the clamping profile or universal clamp needs to be machined, or whether it involves the finishing of precision profiles – with our know-how and experience, we ensure that every end product meets your specifications exactly.
Drilling
Milling
Rotate
Saw machining with angular cuts and plane cuts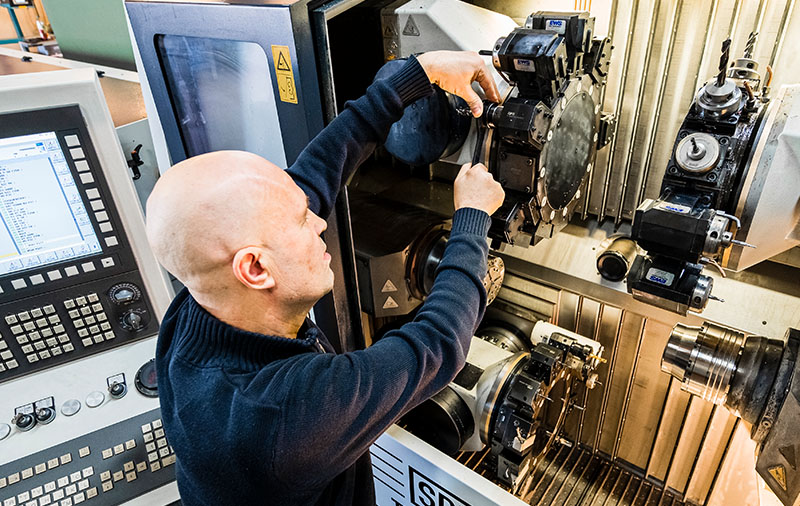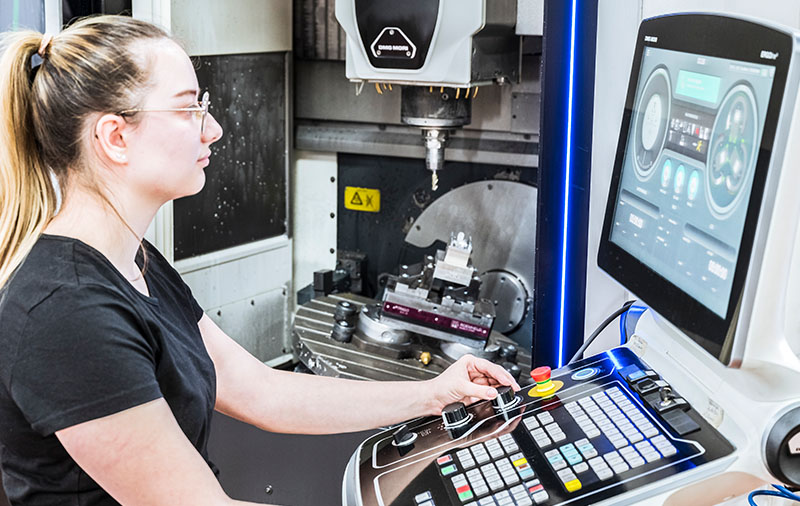 Contact now
Always up to date
Do you have a question? A suggestion? Or an order? Don't hesitate to get in touch with us. Whether by e-mail or with a phone call – our experts will be happy to help you with all aspects of aluminium profiles.