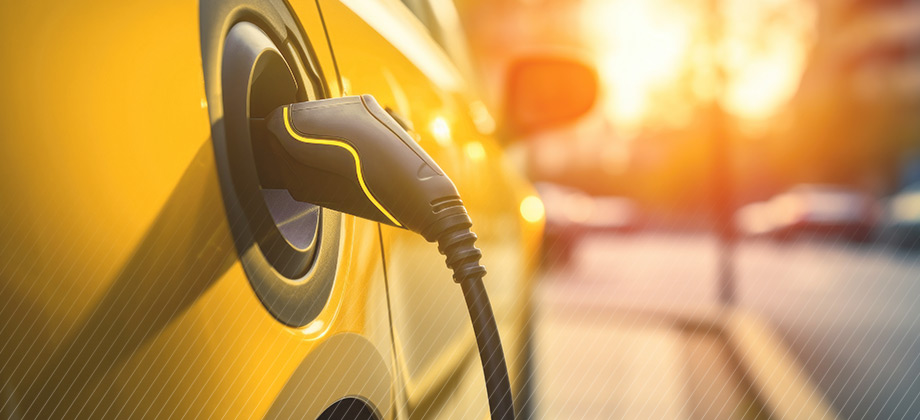 PALETTI BENEFITS FROM E-MOBILITY
MEVS stands for Magna Electric Vehicle Structures. Magna is the largest auto supply parts manufacturer in North America and is expanding its operations to support the fast growing electric vehicle market.
The MEVS project is a multi-year, multi-phase project, which initially began in 2021, and Paletti USA has been involved since the beginning. In Phase 1, Paletti USA delivered a shipment of laser enclosures for the production of the all-new 2022 GMC Hummer Electric Vehicle (EV). This vehicle is made by the largest automaker in the United States, General Motors (GM).
Phase 2 occurred in the spring of 2023 when Magna supplied the battery pans to GM for various projects. Paletti USA shipped and installed 31 laser enclosures. Paletti USA will realize Phase 3 of the project early next year when we ship and install an additional 31 laser enclosures.
Several factors are expected to continue to drive consumer demand for EVs over the 2021–31 decade: environmental concerns, greater vehicle choice, improved battery capacity, and cost savings. This presents a great opportunity for us in the future, as we anticipate working with many automotive manufacturers including, but not limited to, GM and Tesla. We continue to do great things in this sector and plan on playing a significant role in the future.
Paletti is also benefiting from e-mobility in Germany: A major German car manufacturer from Stuttgart has placed a large order with us for laser safety enclosures as part of an extensive investment. We are very pleased about this, because this is not only an important step for sustainable mobility, but also the biggest order in our company's history to date.