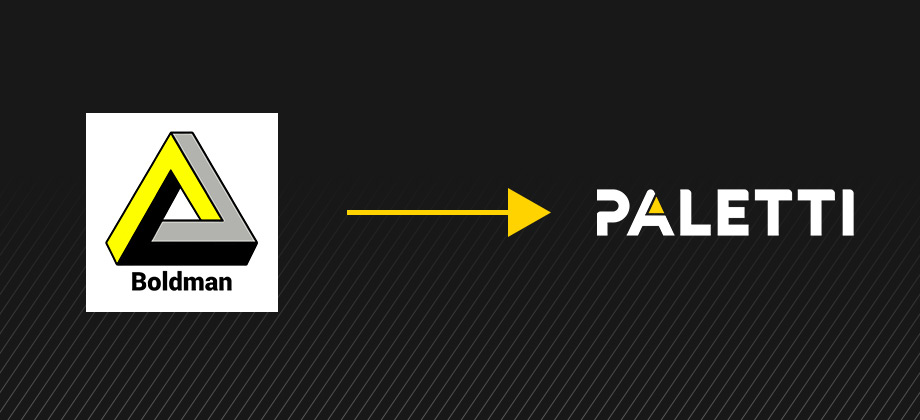 Boldman becomes Paletti
Internationalization progresses
A traditional British company is getting a new name: Boldman Limited now becomes Paletti UK Limited.
This step is a logical development, as the company has been part of the Paletti Group for many years. The renaming will align the names of the Paletti subsidiaries in the UK and the US. On the one hand, this is intended to emphasize the importance of the Paletti Group in the global market and, on the other hand, to promote internationalization.
The renaming will not affect the services and products of the UK site for customers, suppliers and business partners. The British Paletti subsidiary will continue to act as the exclusive distributor for Paletti profile systems in the UK. The focus here is on product solutions from the areas of machine and frame protection, work and access platforms, enclosure and partition walls, and workstation and LED support structures. Long-standing target industries include well-known customers in the nuclear, oil, gas, and aerospace industries.