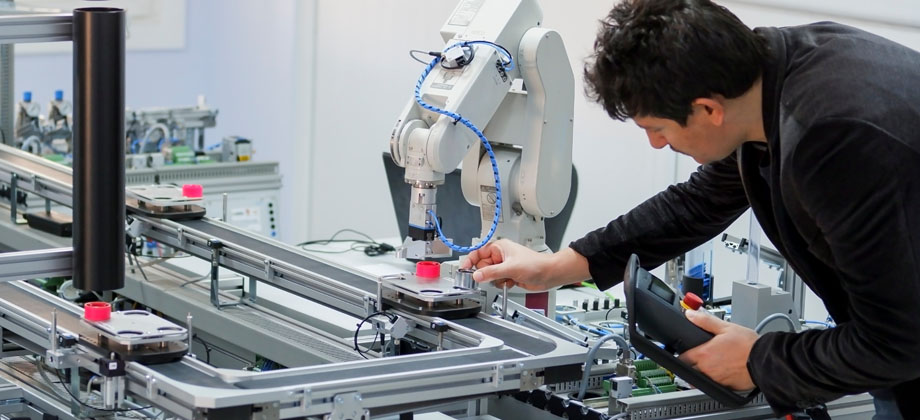 On our own behalf: We are looking for system partners and representatives
As a successful medium-sized company, Paletti produces innovative system solutions that support flexibility and efficiency in machine and plant construction. The focus here is on the development and production of modular systems based on aluminum structural profiles, including for:
+ Laser protection cabins + Linear technology + Protection and separation systems + Conveyor technology + Assembly and workstation systems + Precision technology.
In the field of laser protection cabins and precision technology, we are one of the leading suppliers in Europe and can provide our customers with the best possible support for their individual customer solutions with state-of-the-art CNC production facilities and test rooms as well as on the basis of CAD/CAM.
In order to continue to grow in our various business areas, we are looking for competent system partners who sell customized special solutions, in the future gladly on the basis of our components and parts.
In addition, we are constantly on the lookout for new representatives who can competently distribute our components and assemblies with their sales force. Ideally, these representations offer the opportunity to provide their own added value and thus a high level of customer benefit while at the same time being closer to the customer.
If your company is interested in a future-oriented system partnership or representation, we look forward to hearing from you:
Carsten Brilka
Business Development