Linear technology
There is movement in here
When reliable and precise movements are required in machine and plant engineering, we offer different linear systems with a wide range of drive variants – without drive, toothed belt drive or spindle drive. These are each adapted to individual customer requirements, whether as finished linear axes or multi-axis systems.
Choose your drive
Flexible and reliable
Based on our versatile modular profile system and special linear technology profiles as well as our extensive range of processing machines, we design your linear system according to your needs and requirements. Simply select your desired drive variant according to your application.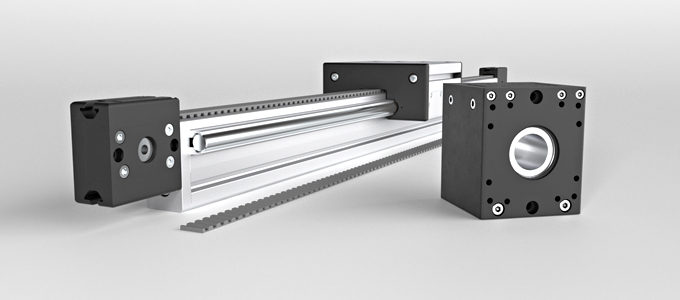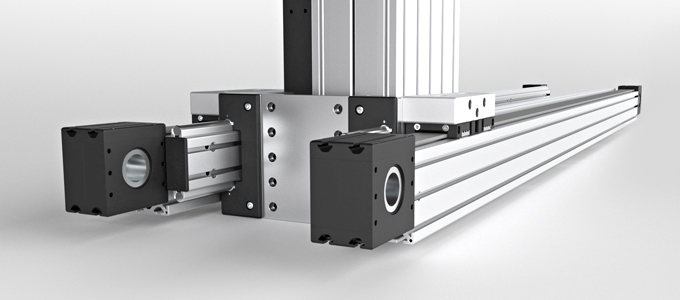 Multi-axis linear systems
The combination of individual linear axis systems enables the production of complex multi-axis systems according to customer requirements.