Internal double guide With toothed belt drive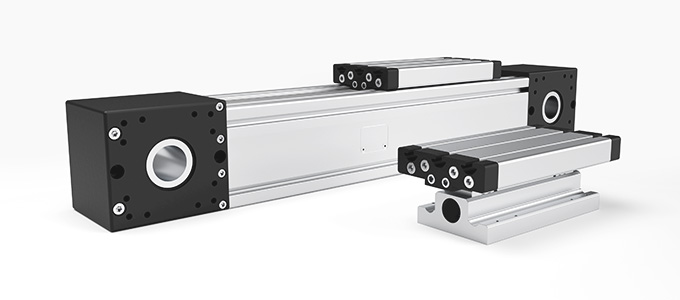 Internal double guide 120 x 150
The internal double guide 120 x 150 is guided by two internal 15 ball rail guides. The system is driven by a toothed belt and is maintenance-free. To protect the internal guides against contamination, the profile is closed by the toothed belt. The AT 10/50 timing belt is used in conjunction with the 80 x 120 timing belt deflection for the 120 x 150 guide profile.
Sizes: 120 x 150
Drive variant: Toothed belt drive
Guide variant: Ball rail guide
Contact now
Always up to date
Do you have a question? A suggestion? Or an order? Don't hesitate to get in touch with us. Whether by e-mail or with a phone call – our experts will be happy to help you with all aspects of aluminium profiles.